Welcome to Pediatric Health Associates
Pediatric Health Associates provides Long Island families with peace of mind – doctors you can trust and a pediatric office that understands your needs. Located near three major highways, we are easily accessible to many Nassau and Suffolk communities.
Request an Appointment
Practice Hours
Monday – Friday: 8:00AM – 7:00PM
Saturday: 8:00AM – 1:00PM
Sunday: 9:00AM – 12:00PM
**Telehealth available daily until 10:30PM
Our Services
At Pediatric Health Associates, we strive to provide our families with as many services and resources as possible. Our Services include Breastfeeding Medicine, Nutrition & Wellness, Mental Health, Telehealth, Podiatry, Asthma Education, and Ear Piercing.
Pediatric Care Team of Plainview, New York
The skilled pediatricians, nurses, and staff at Pediatric Health Associates ensure your family receives the best possible care in Plainview, New York. As members of Allied Physicians Group, our offices have access to a network of pediatricians and specialists to support our pediatric services, solutions, resources, and capabilities for your child's health. Learn more about our pediatricians and our practice's commitment to your family.
Office Policies
Please pay your co-pay at the time of the visit.It is required by your insurance company and important to us. For your convenience we accept cash, check and credit card. If you did not bring payment with you, or the responsible party is not at the visit, please call that evening with a credit card number, pay on-line, or stop by the next day. If payment is not made within 48 hours and a bill is sent out there will be a $10 surcharge added to the visit.
Our office is happy to obtain a referral for your child. Each insurance company has different requirements. Our procedure will make the process as easy as possible.
Please make sure one of our doctors has approved the referral. Please give us 48 hours advance notice for a non-urgent appointment. Please know the name of the specialist you are going to see and date of the visit. Please call the specialist and obtain his/her identification number for your insurance company as well as his/her office phone and fax.
We value your time and it is a priority for us to see your child in a timely manner. Please be on-time for your appointments. Patients arriving late are the main reason why our doctors run late. If you are more than 15 minutes late for a well-care appointment we may ask you to reschedule.
About Allied Physicians Group in New York
Founded in 2006, Allied Physicians Group is the largest physician-owned pediatric partnership in New York metropolitan area. As a physician-led organization, Allied Physicians Group is a growing partnership of more than 35 pediatric practices, asthma, allergy, immunology, pulmonary specialists, and adult medicine physicians, who are located throughout Greater New York City, Long Island, and the lower Hudson Valley region. Each year, the 150 clinicians of Allied Physicians Group see more than 180,000 patients and remain dedicated to comprehensive, quality healthcare for all patients.

Read the Latest Pediatric Articles from APG Pediatricians
Watch the Latest Pediatric Videos from APG Pediatricians
Link to Preventing Injuries in Youth Sports video.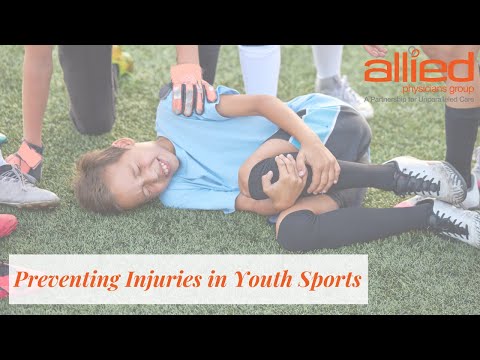 Link to What is ACE? Why is it so beneficial to families with asthmatic children? video.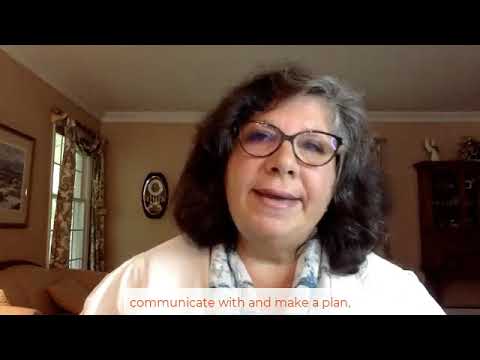 Link to What is Asthma Control Education (ACE)? video.