Welcome to Valley Stream Pediatrics
Valley Stream Pediatrics is here for you during prenatal visits for expecting parents, post-natal breastfeeding support, and all way through the college years. We deliver a full range of pediatric services for whatever your family's needs may be. Our team is committed to providing quality care in a comfortable, safe environment where you and your family can feel at ease.
Practice Hours
Monday: 8:30AM – 7:00PM
Tuesday: 8:30AM – 7:00PM
Wednesday: 8:30AM – 6:00PM
Thursday: 8:30AM – 6:00PM
Friday: 8:30AM – 5:00PM
Saturday: 8:30AM – 2:00PM
Sunday: Closed
**Telehealth available daily until 10:30PM
Pediatric Care Team of Valley Stream, New York
The skilled pediatricians, nurses, and staff at Valley Stream Pediatrics ensure your family receives the best possible care in Valley Stream, New York. As members of Allied Physicians Group, our offices have access to a network of pediatricians and specialists to support our pediatric services, solutions, resources, and capabilities for your child's health. Learn more about our pediatricians and our practice's commitment to your family.
About Valley Stream Pediatrics in Valley Stream, New York
Valley Stream Pediatrics is here for your family's healthcare needs. Serving patients in Valley Stream, New York, Marc Lashley, MD, Lori Berman, DO, Cintia Abrantkoski-Murphy, FNP, Meagan Walls, PA-C, Angelica Matwiejczuk, PA and our trusted team of nurses and staff equip your children with the care, tools, and resources necessary to grow up strong and healthy.
Our pediatric services include Pediatric Services, Behavioral Health, Telehealth Services, and Pediatric Ear Piercing.
About Allied Physicians Group in New York
Founded in 2006, Allied Physicians Group is the largest physician-owned pediatric partnership in New York metropolitan area. As a physician-led organization, Allied Physicians Group is a growing partnership of more than 35 pediatric practices, asthma, allergy, immunology, pulmonary specialists, and adult medicine physicians, who are located throughout Greater New York City, Long Island, and the lower Hudson Valley region. Each year, the 150 clinicians of Allied Physicians Group see more than 180,000 patients and remain dedicated to comprehensive, quality healthcare for all patients.

Read the Latest Pediatric Articles from APG Pediatricians
Watch the Latest Pediatric Videos from APG Pediatricians
Link to Preventing Injuries in Youth Sports video.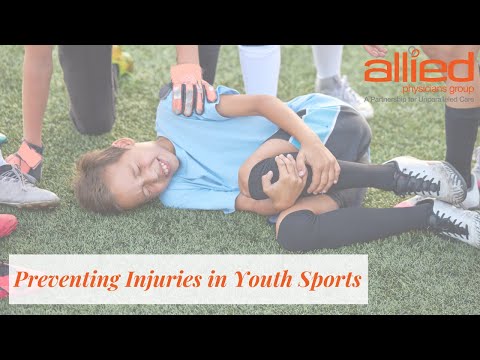 Link to What is ACE? Why is it so beneficial to families with asthmatic children? video.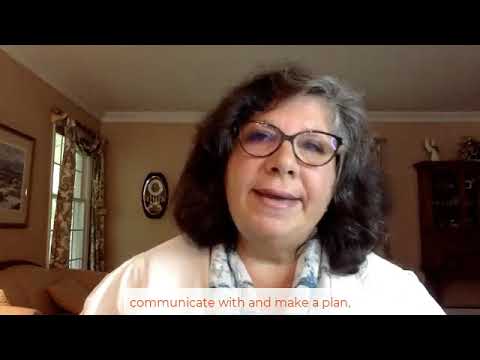 Link to What is Asthma Control Education (ACE)? video.