Welcome to Peconic Pediatrics and Breastfeeding Medicine– Riverhead
Allied Physicians Group, Peconic Pediatrics office in Riverhead, New York, is home to caring, knowledgeable healthcare providers that are dedicated to helping your child be as happy and healthy as possible. We're a different kind of pediatric practice because we don't speak doctor – we speak parent. We're right beside you for every milestone, big and small, from birth through college, with the answers you need and the peace of mind you want.
Click here to view our Southold office.
Request an Appointment
Practice Hours
Monday: 9:00AM- 5:00PM
Tuesday: 9:00AM- 5:00PM
Wednesday: 9:00AM- 5:00PM
Thursday: 9:00AM- 5:00PM
Friday: 9:00AM- 5:00PM
Saturday: 8:00AM- 12:00PM
Sunday: Closed
Evening and Sunday appointments are available upon request.
**Telehealth available daily until 10:30PM
Pediatric Care Team of Riverhead, New York
The skilled pediatricians, nurses, and staff at Peconic Pediatrics ensure your family receives the best possible care in Riverhead, New York. As members of Allied Physicians Group, our offices have access to a network of pediatricians and specialists to support our pediatric services, solutions, resources, and capabilities for your child's health. Learn more about our pediatricians and our practice's commitment to your family.
Forms & Resources
PEDIATRIC MENTAL HEALTH
You'll find a friend in us if you're concerned about your child's mental health. We have experience with ADHD and managing mild childhood mental health problems. If a referral to a specialist, such as a social worker, psychologist or psychiatrist is needed, we can help you get one. A 3-5 day period is requested to complete a referral and we kindly request advanced notice before your appointment. You can always request a referral easily through in our secure patient portal.
About Peconic Pediatrics and Breastfeeding Medicine– Riverhead in Riverhead, New York
At Peconic Pediatrics in Riverhead, NY our focus is on prevention. We don't only want to be there for you when your child is sick; we want to be a guide and a resource for every milestone, big and small, from birth through college.
Our lactation specialists make ensure breastfeeding goes as smoothly as possible, and offer special programs like Healthy Habits that teach families how to fall in love with fruits and veggies.
You will also find a patient advocate in our Clinical Care Coordinator, who will help you and your family navigate the often complicated health care system. We will help with referrals, appointments with specialists as well as insurance company issues.
About Allied Physicians Group in New York
Founded in 2006, Allied Physicians Group is the largest physician-owned pediatric partnership in New York metropolitan area. As a physician-led organization, Allied Physicians Group is a growing partnership of more than 35 pediatric practices, asthma, allergy, immunology, pulmonary specialists, and adult medicine physicians, who are located throughout Greater New York City, Long Island, and the lower Hudson Valley region. Each year, the 150 clinicians of Allied Physicians Group see more than 180,000 patients and remain dedicated to comprehensive, quality healthcare for all patients.

Read the Latest Pediatric Blogs from APG Pediatricians
Watch the Latest Pediatric Videos from APG Pediatricians
Link to Preventing Injuries in Youth Sports video.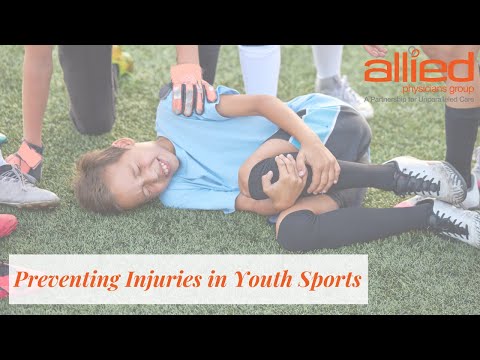 Link to What is ACE? Why is it so beneficial to families with asthmatic children? video.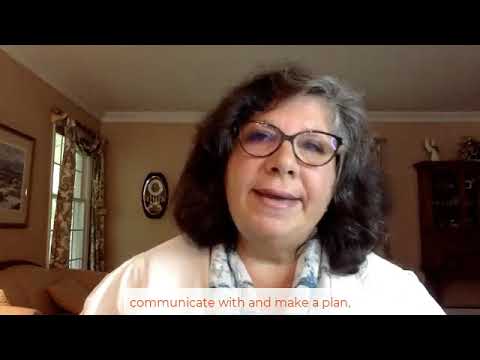 Link to What is Asthma Control Education (ACE)? video.